Humble beginnings, but this will someday be the fire breathing 406 in the Nova
Honey, I'm home! Look what I just bought!!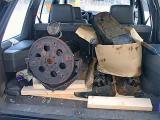 Looked up the block info:
Engine code 16J151799 = 1=Chevy 6=1976 J=Janesville plant
T101 = Tonawanda plant, October 1
CSU = 400 CI Chevrolet fullsize, 175hp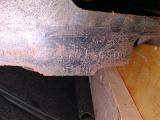 Finally on the engine stand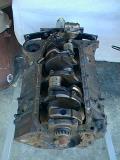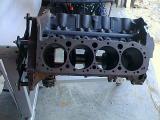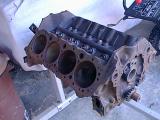 #1 and #8 bores have worst ridge at top...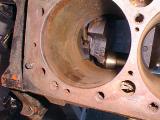 817 block - 1975 casting, 2 freeze plugs per side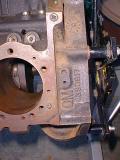 Mmmm! Nice and clean...not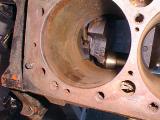 more "before" pictures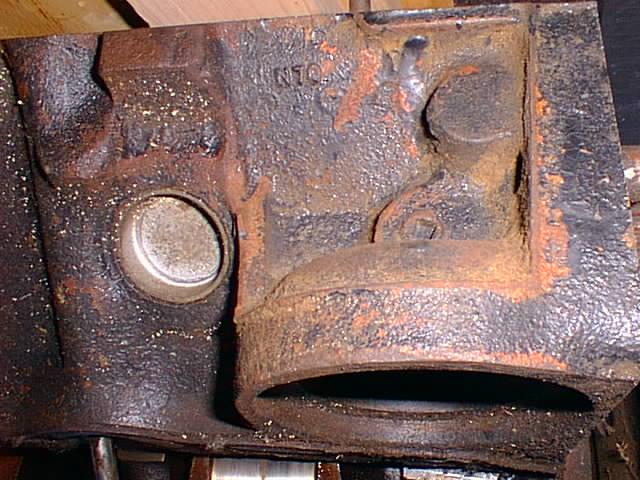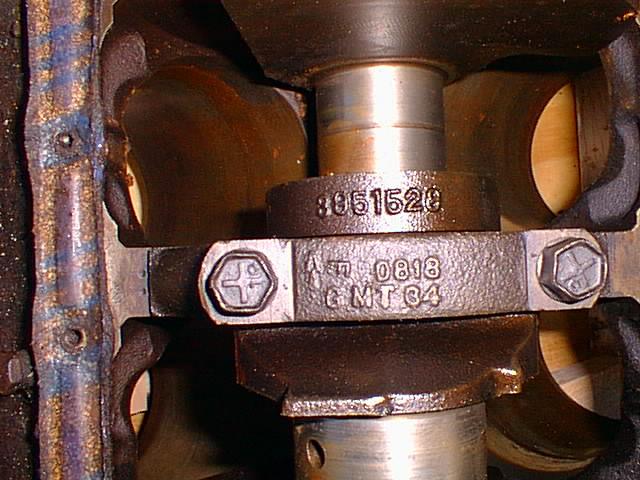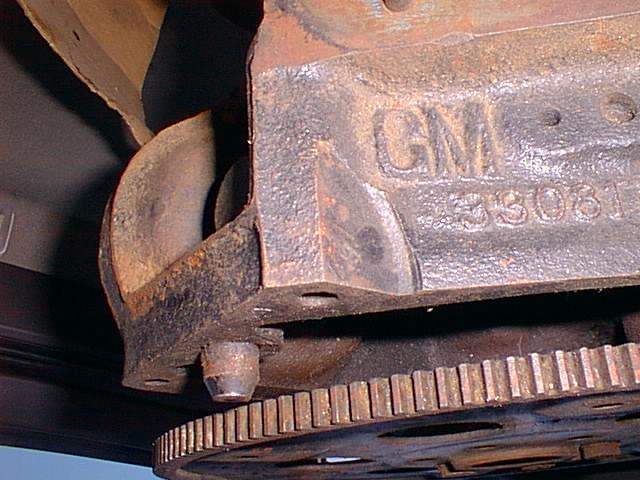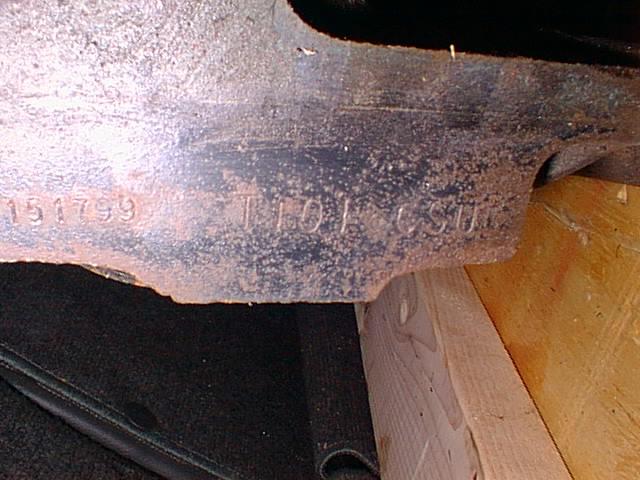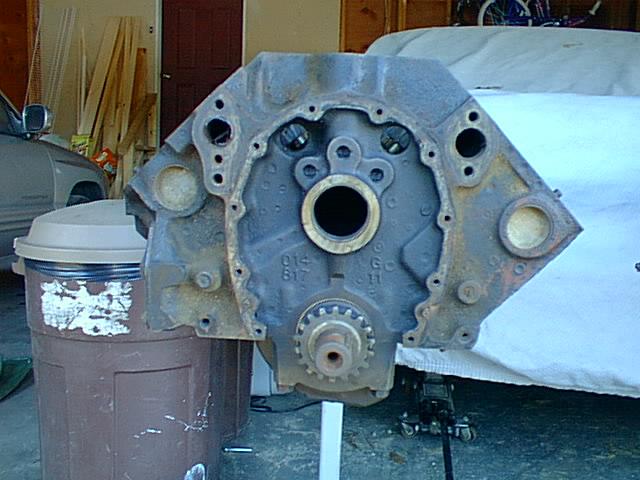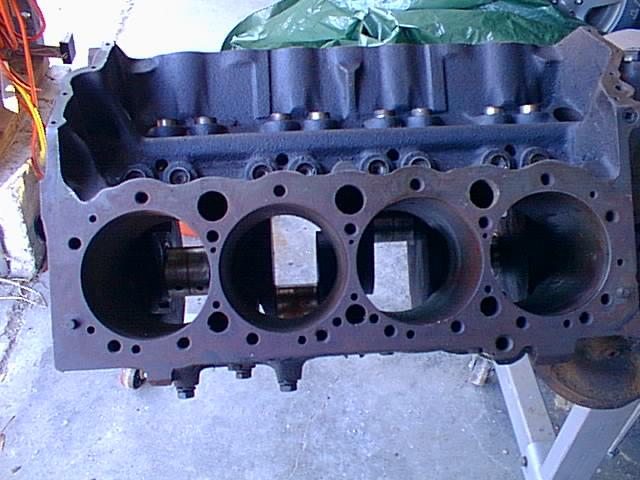 Note: all text and images on this page are Copyright 2008 by Pat Mancuso. All rights reserved.