---
Lots of pictures! Please be patient! All pictures taken 6/6/98 at New England Dragway.
---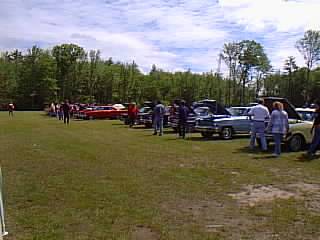 Group shot of some of the show area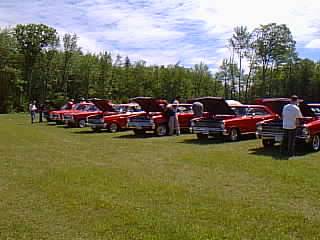 Closer to the cars at the end of the line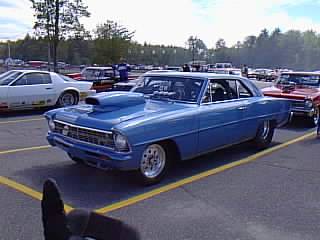 DOT class competitor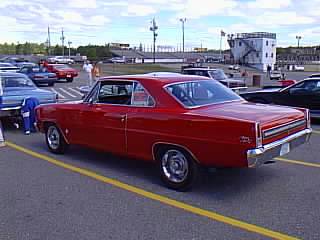 Blown '66 DOT class car - 1998 DOT class runner-up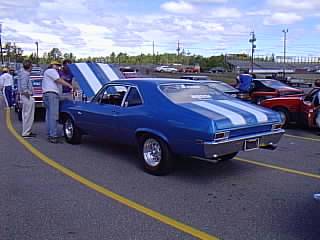 1998 DOT class winner (1997 too!)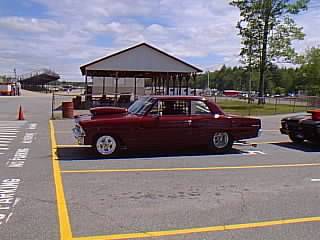 Slicks class racer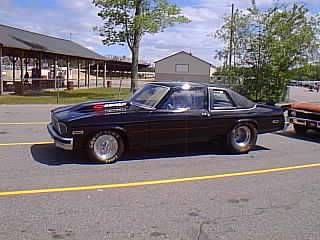 Another Slicks class racer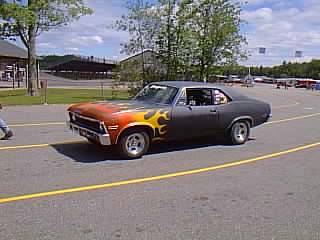 DOT class with flames!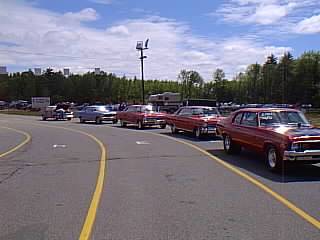 Some of the DOT class lineup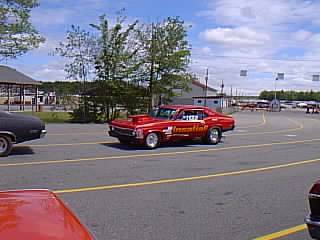 Another slicks class racer

Hey! That's not a Nova! Looked like fun though...

Serious slick racer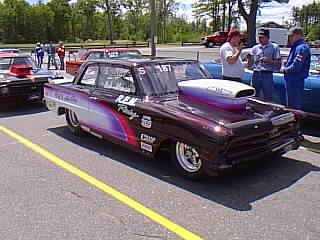 ...and another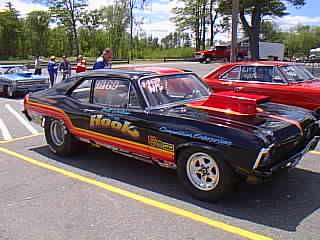 The 1998 Slick class winner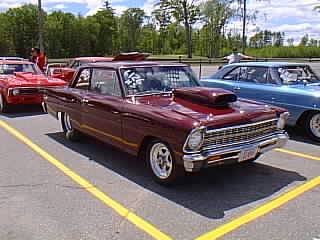 Slick class pro-street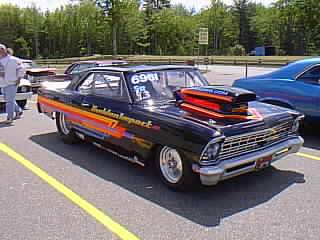 1998 slick class runner-up - Mike Sawyer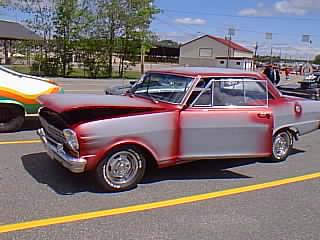 DOT class project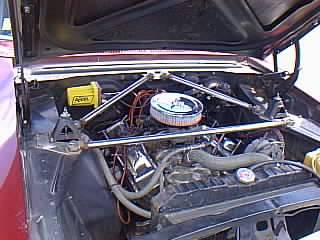 Check out the tower bracing!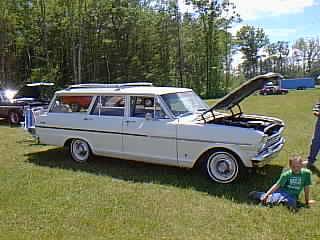 Larry Artz's wagon (one of 'em anyway...)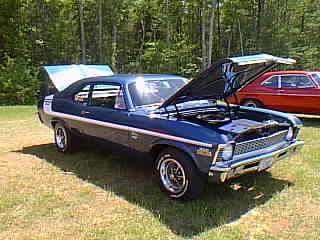 Yenko deuce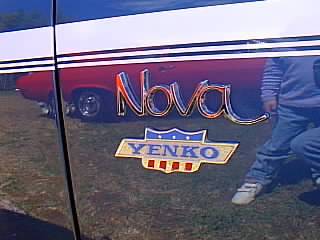 Yenko logo

---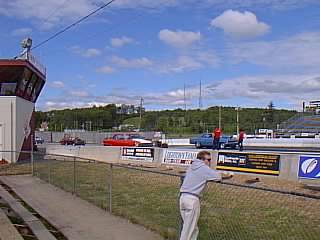 Me making a run...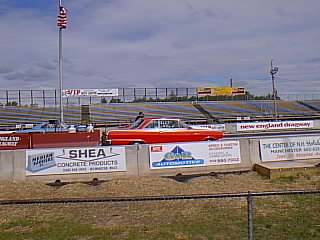 ...again...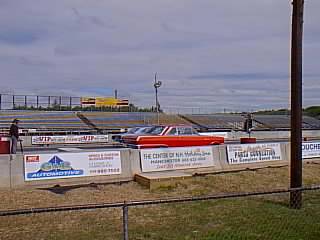 ...and again...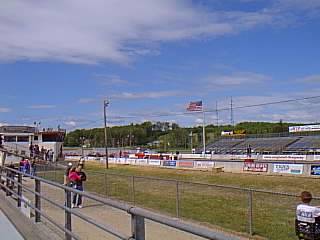 ...and again...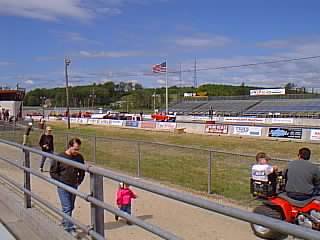 ...yep, still me...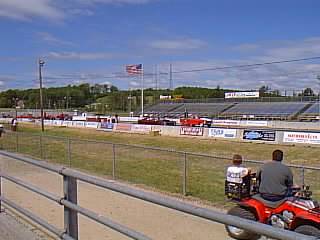 ...OK, that's the last one of me

---
Note: Unless otherwise specified, all text and images on this page are © Copyright 1998, 1999, 2000 by Pat Mancuso.